About HASA
HASA Heiners All-Star-Attraktion – is the new live act created by Heiner Reiff. Co-starring with Ernst Mantel in the "ERNST UND HEINRICH" comedy duo, Heiner Reiff has graced the stages of Baden-Wuerttemberg for many years.
Jazz rock, blues ballads and the finest of funk, instrumentals plus Swabian lyrics, from far out to empathic:
HASA hits the spot and takes you higher!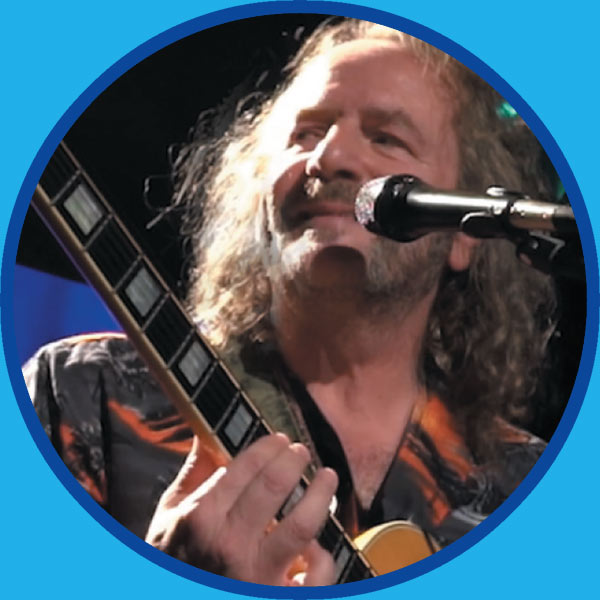 Heiner Reiff – vocals, guitar, music and lyrics

In the late 70s, Heiner started his professional musician's career at the age of 21 as a guitarist with the California-based dance and show band "Champain".
He then founded the "Giro'combo" rock jazz trio, featuring lyrics in English plus experimental Swabian sound. He also worked as a studio musician for music and comedy formations in southern Germany and produced film music for industry and television.
In addition to participating in the "Total Improvisation Kraut Jazz" formation MANDALA MOVIE, he has been present on Baden-Wuerttemberg stages for many years with Ernst Mantel as "ERNST UND HEINRICH" auf Baden-Württembergs Bühnen präsent.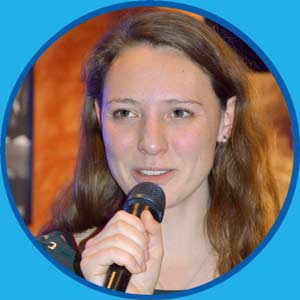 Jane Walters – vocals

Jane was fascinated by keyboard instruments at a young age, especially by the sounds of the church organ in her home town. Later she played the transverse flute in the local music club. One day, she chanced upon choir singing. Participating in the local gospel choir, she caught the "voice bug", which in her opinion brings body, mind and soul into harmony. A graduate in jazz singing, she gives expression to a variety of music groups with her voice, mainly in the genres of jazz and gospel. Her involvement in other bands and projects includes: Jane Walters Gospel 4tett, MAJA feat. Jane Walters, DC JazzLab, GrooveCompany.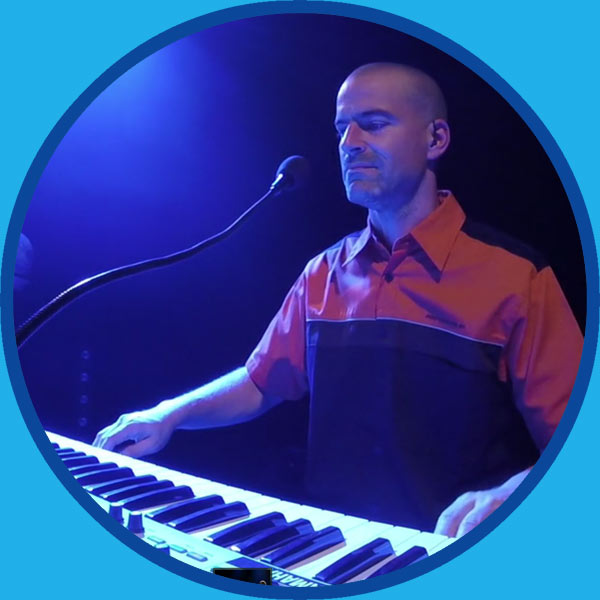 Ralf Schuon – keyboards, acrrangements

Ralf, who has been working as a keyboard musician for years, feels at home in "pop" and also enjoys excursions into jazz as well as classical music, dares to use other instruments or even the controls of sound equipment. In numerous engagements and playing for illustrious bands such as "Gracetown", "Beatbetrieb", "TOO LOUD FOR MAMMA" and "Allee der Kosmonauten" he has proven his artful skills on the keys.
His work is regularly released on CDs. He composes new oeuvres and arranges proven ones, and he likes to pass on his experiences in lessons, tuition classes and seminars.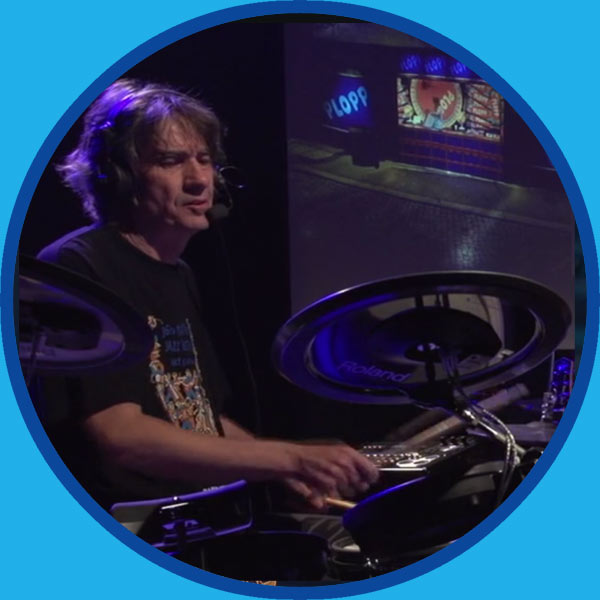 Dieter Schumacher – Percussion

After studying at the Musikhochschule Stuttgart, Dieter has been working as a sideman in Stuttgart and the surrounding area for many years. He has supported various formations (e.g. MBJU, Cornichon, L.E. Bigband, Sebastian Studnitzky Quartet, Jochen Feucht - Sine qua non) on numerous tours abroad, radio recordings and CD productions.
His focus is on mainstream jazz and experimental projects. His personal favorite is jazz of the 50s and 60s.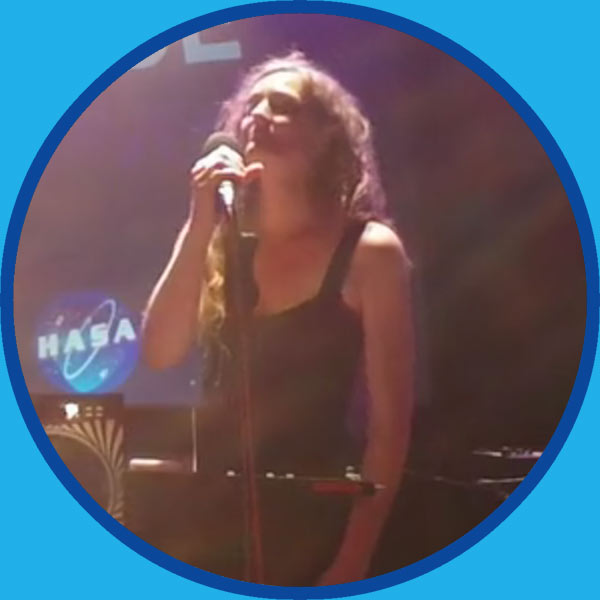 Ellen Reinhardt– background vocals, bass and space toys

Ellen has been playing electric bass with various rock and soul bands for many years. She has been a member of the "Hornflakes" for more than 25 years.
The assets she contributes to HASA include her voice and her use of space toys.